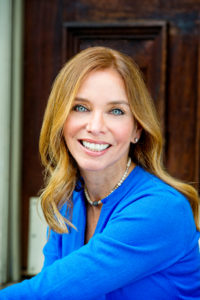 Cheryl Friedenberg is a Marketing Consultant for small-medium size businesses.
Her 25 years of experience includes business-to-business sales, sales management, start-ups, websites, analytics, social media, search engine optimization, email marketing and publicity.
As a community volunteer, Cheryl is passionate about helping others and maintains a community service project website for teens nationwide, www.themitzvahbowl.com.
Another area of expertise is Cheryl's resourcefulness.  If you need to get a project completed, she will research the how's, why's and implement the timely project with her creative pizzazz!
Client Testimonials:
Cheryl did a fantastic job with getting our website, google and our social media up to date and functional. We have already started to receive higher call and email volume.
Anthony Parkinson, Vice President, Aquarius Water and Coffee
Cheryl is great! She really helped us get our online presence back on track and we're seeing a measurable uptick in inquiries.
Jeffrey Stein, President, Planned Giving Marketing
Cheryl and High Key Impact have done an incredible job for my business since we started working together.  She works tirelessly, like the Energizer Bunny, to make sure she dots all of her i's and crosses all of her t's.   She has my social media functioning at peak performance with analytics to back up and prove how much her hard work and dedication is really worth.
David Baim, Owner, Always Best Care Senior Services