About High Key Impact
"I started this company to help local business owners navigate the complex world of social media marketing for small businesses.  There are many nuances that can make or break marketing campaigns online. I want to make sure my clients are using every tool available to them for continued success!"
– Cheryl Friedenberg, High Key Impact, LLC owner
High Key Impact, LLC, founded in 2015, is owned by a solopreneur, Cheryl Friedenberg. Cheryl is a Digital Marketing Consultant, providing social media marketing for small-to-medium sized businesses in Blue Bell, PA and the surrounding areas, including Montgomery, Bucks, Delaware, Philadelphia, Chester Counties and South Jersey and Delaware.
Cheryl brings you her vast experience from the B2C, B2B and non-profit sectors including board positions, business-to-business sales experience, sales management positions, start-ups, website creation and management, analytics, social media marketing, search engine optimization, email marketing and publicity.
She has taken her many years of traditional marketing business experience and applied them to local retail and professional businesses to help them grow and evolve digitally. Many business owners know their industry well, but may not be as savvy in digital marketing.  That's where Cheryl offers her expertise and passion for helping other businesses build & grow online.  Cheryl is always willing to offer advice and guidance with Social Media Marketing and digital marketing tools for Small Businesses.
She unlocks the keys to your business marketing success by helping you make a high key impact in the digital marketing space.
As a community volunteer, Cheryl is passionate about helping others and maintains a community service project website for teens nationwide, www.themitzvahbowl.com.  Cheryl is married and the mother of 2 adult daughters. In her spare time, she enjoys working out, boot-camp style, growing a vegetable garden, and spending time with her family.
Your small B2C or B2B business is in the right hands when working with High Key Impact, another local small business who understands small business marketing.  Get a personalized marketing plan, customized for your business needs, all within your budget constraints.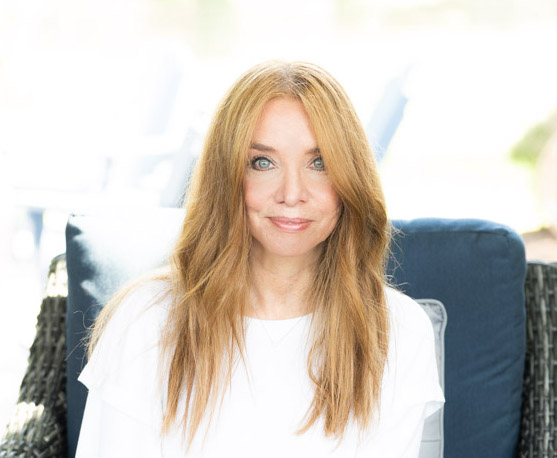 Read more about Cheryl Friedenberg and High Key Impact in the news:
Podcast guest on Her Agency Toolkit May 27, 2021
Cheryl's Blog written for Vonigo.com January, 20, 2019
Article from Vonigo.com January 17, 2019
Article from TextRequest.com January 30, 2018
Blog From Sociamation September, 20, 2016 
Blog From DrumUp June 27, 2016
Blog from OptBackIn April 6, 2016