This week is #funweek for me and High Key Impact, LLC.  I've been posting some humorous items for several clients and now it's my turn!  I hope you enjoy!
At What Page Do You Stop Your Search?
Ever Hear of the EgoSystem?
An SEO Expert walks into a bar….
Giving Your Clients Realistic Expectations
So True!
The Best Search Engine Algorithm is…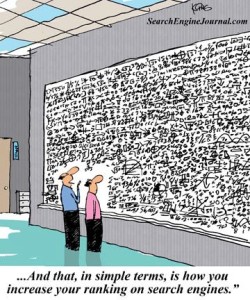 And Finally The Phone Collar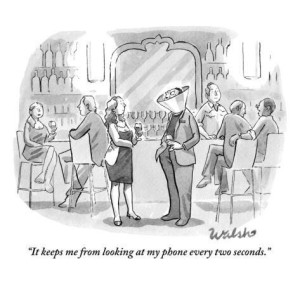 HighKeyImpact.com Blog Note:
All Photos In This Post Are Linked To Their Website and are not the property of High Key Impact, LLC